The Bethlehem, Palestine office of Something Different Companies
In May of 2017, Something Different Companies opened an office in Bethlehem, Palestine to assist start-ups and existing companies market locally, in the United States and beyond.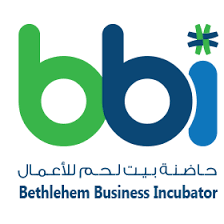 The Bethlehem office of Something Different Companies is located in the Bethlehem Business Incubator  – BBI, which is located on the 2nd floor of the Bank of Palestine-Bethlehem Building, on Jerusalem Hebron Street. (Enter from the right-hand side of the building). It is located across the street from Bethlehem Bible College.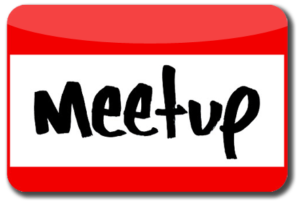 J.R. Atkins, MBA, and Something Different Companies held their first "Meet Up" to support business growth in Isreal and Palestine in 2011. Since that first event, J.R. has delivered workshops on marketing and social media, worked with companies and individuals on social media websites, email marketing and general business consulting. The primary goals of the Bethlehem office of Something Different Companies are to:
Support new business and non-profit ventures
Contribute to the "Start-Up" ecosystem in Bethlehem and the West Bank
Deliver marketing services that help organizations grow beyond their local market
Mentor business leaders
Provide consulting on business "Best Practices"
Support Palestinians in the pursuit of education, commerce, and rule of law.
If you would like to visit with Something Different Companies about how we can assist you, please send us a message.